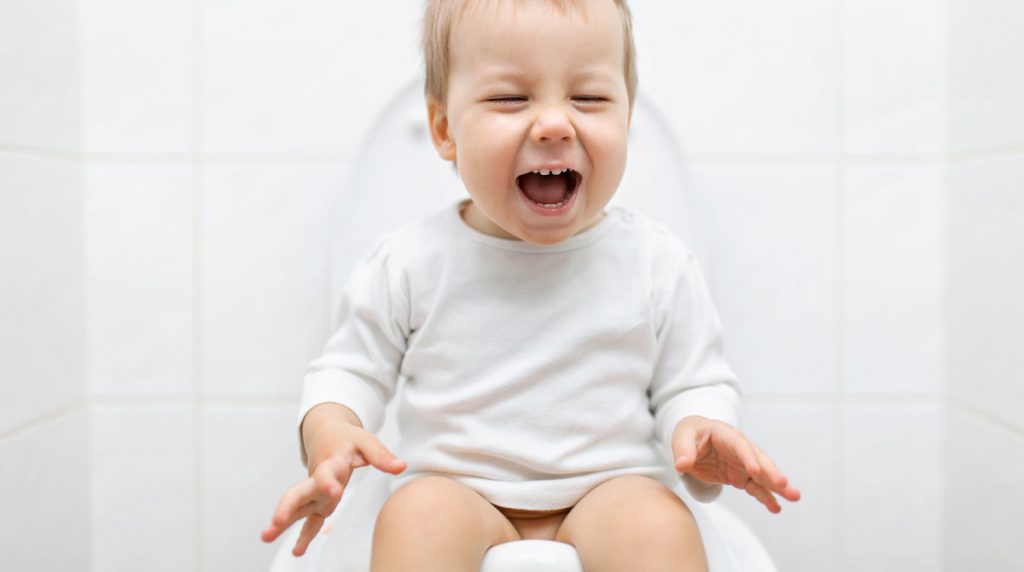 CONSTIPATION CLINIC
---
Constipation is a common problem in children starting at the age of around 8 months when solid foods are introduced to the child. Constipation can be caused by low fiber diet, improper toilet training or it could be something more serious due to Hirschsprung"s disease, Anorectal malformation, Cerebral palsy.
It is thus important to evaluate constipation in children with a pediatric surgeon.
Dr. Bhavesh Doshi, a Pediatric surgeon in Mumbai Conducts Constipation clinics at Dhanvantari Hospital and other major hospitals in Mumbai.
For further reading on constipation in children kindly refer the blog written by Dr. Bhavesh Doshi – Pediatric surgeon in Mumbai
Read Blog: Child Constipation