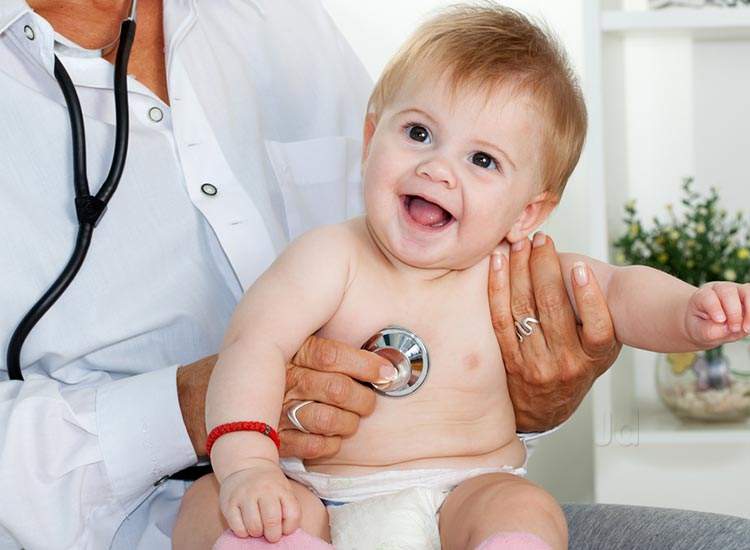 PEDIATRIC SURGEON
Pediatric surgery is a super-specialty branch of surgery that takes care of surgical diseases of children from newborn babies to young adults.
Pediatric surgeons are trained to operate all pediatric surgeries including General pediatric surgery, surgery on newborns, pediatric laparoscopic surgery, pediatric urosurgery.
Newborn and children are not mini-adults. Children have some unique problems that require very special surgical treatment. They are different in many ways and they have special needs too. They cannot always express their problems clearly, neither can they answer the medical questions posed by the doctor nor are they cooperative during the examination. Pediatric surgeons know exactly how to extract the information they need from the child, the mother, and by using correct investigations.
In addition, pediatric surgeons work in special setups where the surgical instruments, apparatus are different from adults. Such special care can be given only by a pediatric surgeon.
To become a qualified pediatric surgeon in India requires patience, dedication, commitment, and hard work. It takes roughly around (5.5+3+3+1) 13 years to become a pediatric surgeon
A pediatric surgeon typically:
Evaluates the child's medical history within the context of his or her growth and development. Pediatric surgeons determine if surgery is necessary and at what age, surgery should be done.
A pediatric surgeon will evaluate each case meticulously and suggest surgery only if absolutely indicated
Educates children, parents, and guardians about the surgical procedure, how to prepare a child for surgery, and what to expect during recovery based on the child's age and development
Orders and interprets laboratory and imaging tests and prescribes medications
Performs surgeries and procedures, such as endoscopy and laparoscopy, to diagnose and treat diseases and conditions.
Treats various diseases and conditions by performing surgical procedures, such as appendectomy, urosurgery,   laparoscopic surgery.
Provides care before, during and after surgery
Works closely with your child's primary care doctor and other specialists and members of the healthcare team to provide optimal care