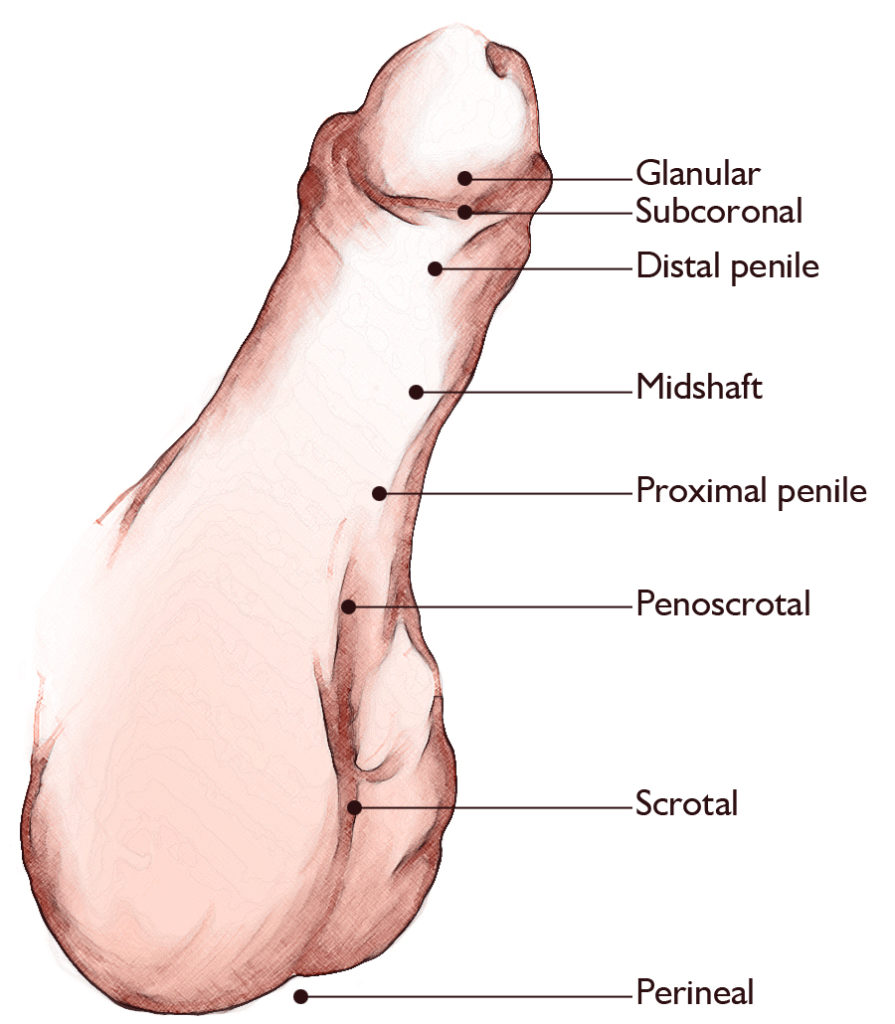 HYPODPADIAS
---
Hypospadias is a condition where the child passes urine from the undersurface of the penis this is usually also associated with bending (chordae) of the penis. The opening may be presents anywhere just before the tip to as far as the penoscrotal junction.
Depending on various factors a single or two-staged surgical procedure is advised for the correction of this condition. The operation is recommended to be performed at six months of age. If a staged procedure is planned the second stage operation is performed at least six months after the first procedure. The end result is that the child passes urine from the desired position of the penis. Complications like urethra- cutaneous fistula, meatal stenosis, etc may develop which can be treated by a separate surgical procedure.
For 7 to 10 days after the surgery, a catheter would be placed in the urethra through which the child passes urine. It is important to take care that the catheter tube does not kink and soak the dressing. If the dressing is soaked it would require to be changed under anesthesia the child would require anesthesia at the end of 7 to 10th day for catheter removal.
Dr. Bhavesh Doshi is a General, Laparoscopic, and Pediatric surgeon in Mumbai, and he experienced a doctor in Hypospadias. For more details book an appointment or call: 9820565205
Read More Treatments:
Pediatric Hydrocele | Circumcision | Undescended Testis |Torsion Testes | Hypospadias | Pelviureteric Junction Obstruction | Pediatric Hernia