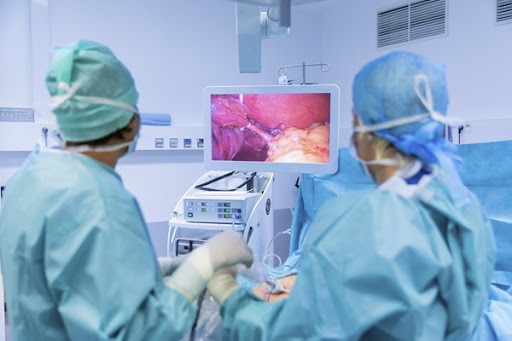 PEDIATRIC THORACOSCOPY
---
Thoracotomy and Decortication, Bronchogenic cyst, Congenital cystic adenomatoid malformation are a few conditions that require thoracotomy in the neonatal or infantile period.
Intercoastal Drainage tube insertion is often required for children on a ventilator developing Pneumothorax and also for pleural effusion/empyema.
In the newborn period the ICD insertion can be done using an infant feeding tube when the ICD's of the very small size is not available.
Dr. Bhavesh Doshi is a General, Laparoscopic, and Pediatric surgeon in Mumbai, and he experienced a doctor in Pediatric Thoracoscopy. For more details book an appointment or call: 9820565205
Read More Treatments:
Counselling for Antenatal Detected Anomalies | Pediatric Trauma, Injuries & Burns | Pediatric Neurosurgery | Constipation Clinic | Intussusception