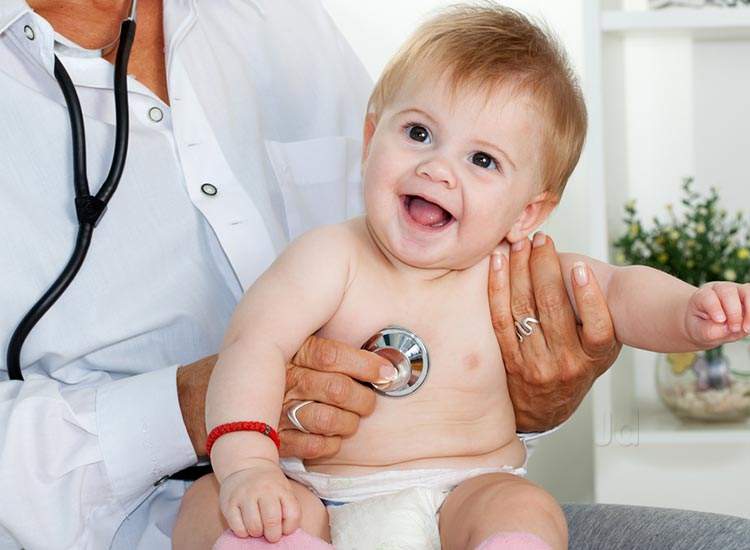 If your kid has any illness, injury, or disease that requires surgery, a pediatric surgeon in Vapi has the qualifications and experience to treat your kid.
Pediatric surgeons in Vapi are experts in treating illness, injury, or disease faced by children and these are quite different from those commonly faced by adult or general surgeons. Special training in pediatric surgery is required to be a Pediatric Surgeon.
Pediatric surgeons in Vapi treat children from the newborn stage upto late adolescence.
Dr. Bhavesh Doshi is a General, Laparoscopic and Pediatric surgeon in Mumbai and practicing in Vapi as well. He did M.B.B.S from K.J. Somaiya Medical College. Later on he completed M.S (General Surgery) from Padmashree Dr. D.Y. Patil Medical College and completed M.Ch (Pediatric Surgery) from Sri Aurobindo Medical College and PG institute.
Large number of Children from Mumbai, Palghar, Vapi and Gujarat gets treated by him.  He is now attached to various Corporate hospitals like Cloud nine hospital (Malad west), Wockhardt hospital (Miraroad), amongst others.
Bhavesh Doshi diagnose, treat, and manage children's surgical needs including:
Surgery for congenital anomalies
Surgical repair for Pediatric Hernia, Pediatric Hydrocele, Circumcision
Serious injuries that require surgery (for example, Pediatric Trauma knife wounds, or Burns)
General Surgery for Gall Stone, Kidney Stone, Piles, Fissure, Fistula, Hernia.
Laparoscopic Surgery (Hernia Repair, Appendectomy, Cholecystectomy, Orchiopexy)
All other surgical procedures for children
Pediatric surgery is a distinctive surgical specialty, provided by highly skilled surgeons formally trained in general surgery and further trained in the intricacies of treating smaller or not fully developed patients, with unique surgical needs.
Dr. Bhavesh Doshi who also practices in Vapi understands the importance of Accommodation for the parents and relatives of children who are undergoing treatment under him. His team aims to ensure that patients' relatives are supported during their stay and provide a safe, clean and friendly stay in Mumbai. Many patients from Palghar, Vapi and other parts of Gujarat have already had a pleasant and comfortable stay in Mumbai.
He is one of the best paediatric surgeon in Northern Mumbai.
For appointments contact
Dr. Bhavesh Doshi – 9820565205.
Pediatric surgery for patients from Gujrat can be done at Wockhardt hospital , Cloud nine hospital , Namaha hospital , Thunga hospital in Mumbai .
Note – Surgery also performed with  trust hospitals for under privileged patients.
Financial status should not be a barrier for good treatment.
Every child is equally important.